Montague WebWorks Customer Open House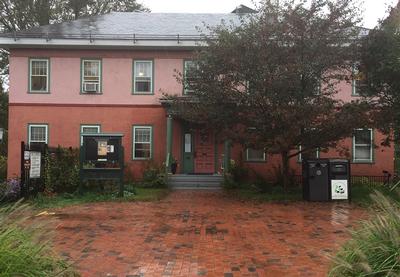 Friday, October 26, 2018, 4:30 pm until 6:30 pm
MWW opens the doors of their new offices for customers to stop by
As you may know, Montague WebWorks has moved to offices in downtown Greenfield! We are now in the NESEA building at 50 Miles Street, Greenfield, MA.
MWW customers are invited to stop by anytime between 4:30 PM and 6:30 PM on Friday, October 26th, to see the fun wall art and posters, drink beer / wine, eat some yummy snacks, and watch the trains go by. Hopefully we'll all fit.
You can also meet Donna, our Business Manager, and Joey, our Production Assistant, and we can chat about your website, business in general, or whatever.
More details to come as we think of them. Just plan on coming and staying for a little bit.
Free parking starting at 5:00 PM. You may want to car pool :-)
Posted to: Other MWW Events.